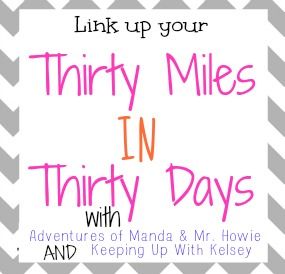 Week total: 7.75
February total: 29.75
My knees have been bothering me since I started attempting 5ks so I took it easy this week, cardio wise, and took this as an opportunity to focus on strength training again. *HALLELUJAH* If you're a cardio bunny, kudos to you, because I just cannot find the same enjoyment on a treadmill that I can lifting.
I don't think I will hit 40 again this month but I am happy with the miles I've put in for February.
Also, I saw this today and figured it was something worth sharing. Sometimes we get caught up in what we look like from the neck down and forget that regardless of what size we are or what the scale says, we are all beautiful because beauty is so much more than that. Our quirks and idiosyncrasies, o
ur
strength,
o
ur
beliefs,
o
ur
fortitude, our humor, and every little thing that makes up who we are - that is our beauty. You can weigh 100 lbs or 300 lbs and that will never change. Always remember that.