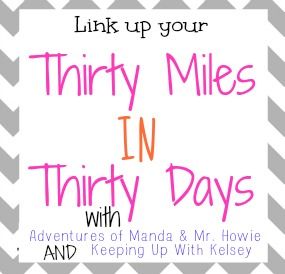 Saturday - 2
Sunday - rest
Monday - 1
Tuesday - 1
Wednesday - 2
Thursday - rest
Week 1 total: 6
I'm right on schedule so I'll take it!
Last night I met up with my friend, Sherita (blogs over at Vodka and Cupcakes - check her out, she's fucking hilarious and I guarantee you will relate to her stories!), for dinner/drinks and to finalize plans to go see....
I've said it before and I will say it again: I LIVE FOR LIVE MUSIC. There are few things in life I enjoy more than being at a concert. Last time Linkin Park came, I fell in love with them all over again. I'll admit, I'm not a fan of their new stuff but anything off Meteora or Hybrid Theory gets me all riled up. Hybrid Theory came out when I was only ten years old. I remember going with my family to see the NASA Space Center and being in the backseat with my CD PLAYER (holy shit #flashback) and blaring this album the whole way there and back.
I got to see them for the first time when I went to Summer Sanitarium in 2003 because my best friend's older brother is Kirk Hammett in Metallica (not even kidding... we got VIP/backstage and met all the bands - probably one of the best nights of my life!!) and then didn't see them again until last year, a decade later! 14 years of being a fan and I am just as excited to see them now as I was when I was a teenager. I've also never seen 30 Seconds to Mars or AFI so I'm pretty stoked to see them too! Side note: Jared Leto has THE best ombre in all the lands.
This was just the pick me up I needed! Dinner and drinks with a girlfriend and solidifying plans to see a badass show. Hallelujah!
Are you going to any concerts this year?